We are a new age UI/UX Design Agency creating next-level UIs by strategically blending user experience and brand storytelling. Our goal is to help you create a memorable web presence that connects with your audience.
The first impression on the website of your business is very important for you. Our approach is to build your digital presence has everything you need to communicate with your potential customers.

About you, your customer & marketplace

Information needed for contents on the website 

Creating the initial sketches of the product

Designing UI/UX & Development

UI/UX Design Capabilities
Our web design services encompass every aspect of the user experience. Whether it's a simple informational website or a full-blown e-commerce website, we always start by understanding our client's business goals and then put together a cohesive plan that will help them achieve their objectives.
User Interface and User Experience (UI/UX) is an essential for web/app to gain attention and convert into sales. A good UI/UX design not only enhances usability but also helps in making a user feel comfortable while interacting with the product.
We create websites and apps that provide our clients with a clear competitive advantage, by blending our digital strategy. Creating simple, engaging, and effective digital experiences that translate into tangible product benefits.
Our expert-led team of WordPress developers can help your organization create a powerful website that enables you to share information with the world. Whether it's a blog or a full-fledged eCommerce site, we have the expertise.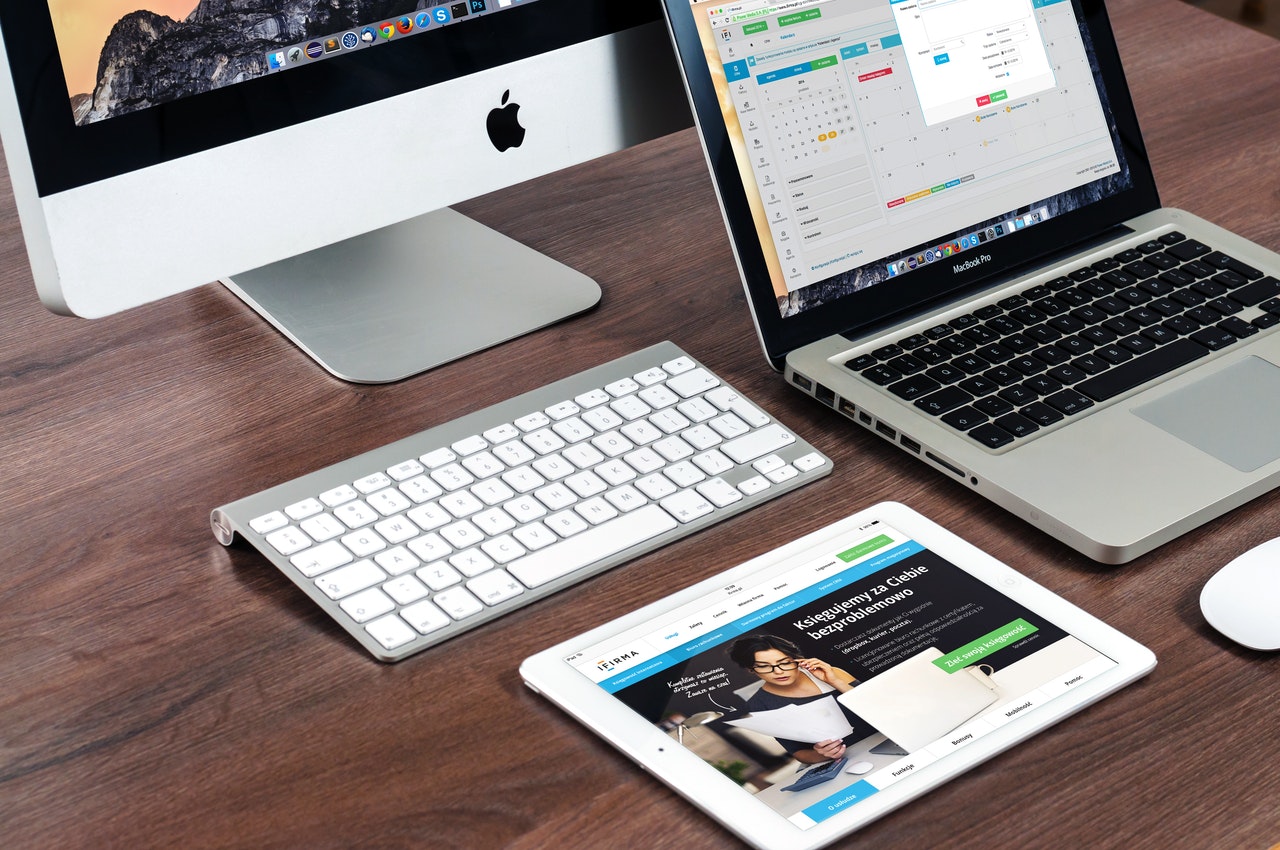 Consider these seven reasons why you need a website:
Acts as an anchor for your marketing.
Promotes and sells your products/services.
Connects with new customers (and keeps existing customers).
Helps local businesses compete with large brands.
Builds credibility.
Allows you to control your online destiny.
While every project has it's unique process but still for refernce as a UI UX Design agency, here are some key steps you might experience, working with us.
Diagnose
This is simply a discovery session where we ask and gather insights about you, your business, your product, your customers, and the market. In this session, we will be able to understand your needs and goals clearly, which will guide us in creating the best digital product for you.
Research
Study your competitors, product and customers. Find out what makes your business unique. The main goal of the research is to collect as much information as possible at the beginning, so that we won't miss anything later.
Idea generation
Our team develops ideas, prototypes, and wireframes based on the information we find during discovery and research.
Development
Once the prototype has been chosen, we begin development of the website. The process involves developing all necessary elements and writing content that communicates your vision for your site.
Launching
Our team launches your site and provides you with all the necessary access permissions, documents, and video guidance to use your website.

Click here to learn more about Analog Digital Solution, UI UX Design Agency in India